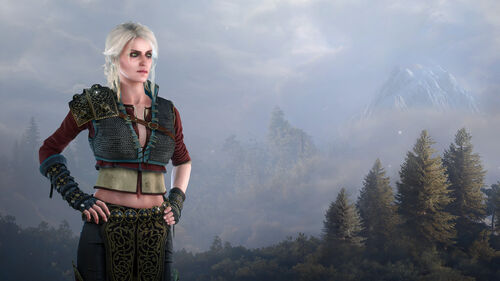 The alternative look for Ciri is a new outfit, of Zerrikanian design, for Ciri.[1] It is one of 16 free DLCs for The Witcher 3: Wild Hunt, released on July 19, 2015.
The outfit can be disabled in the Downloadable Content tab of the main menu.
Official developer's description:
Mix things up with this new and finely crafted outfit for Ciri.
References
[
]