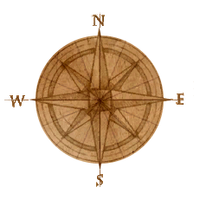 This is a subcategory of "World" and groups together geographical locations, including Kingdoms, provinces, duchies, cities, locations within cities, etc. It also includes geographical features like seas, lakes, mountain ranges, forest areas and rivers in the Witcher universe.
Subcategories
This category has the following 13 subcategories, out of 13 total.
Pages in category "Geography"
The following 21 pages are in this category, out of 21 total.