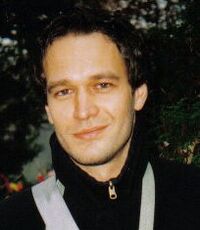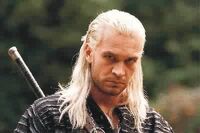 Michał Żebrowski (born 17 June 1972 in Warsaw) is a Polish actor, known for roles in movies like With Fire and Sword, Pan Tadeusz and 1612. He portrayed witcher Geralt of Rivia in The Hexer movie and TV series.
In the Polish version of The Witcher computer game, Geralt was voiced by Jacek Rozenek. In the English version, he was voiced by Doug Cockle.
External links
[
]

Expansion required
This article is too short to provide more than rudimentary information about the subject. You can help Witcher Wiki by
expanding it.