Poviss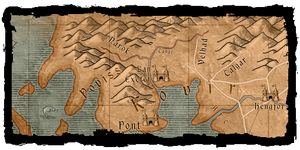 Poviss is the westernmost region of the kingdom of Kovir and Poviss, including most of the coast.

The above coat of arms was designed by our resident heraldry and Witcher expert, Mboro based on the descriptions in dynastic notes.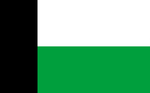 This flag was designed based on image from The Witcher: A Game of Imagination.