| | |
| --- | --- |
| | This article is about The Witcher soundtrack. For other soundtracks, see soundtrack. |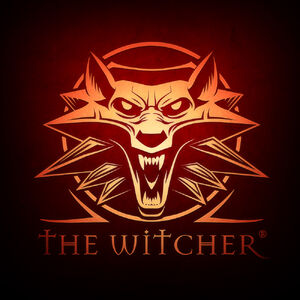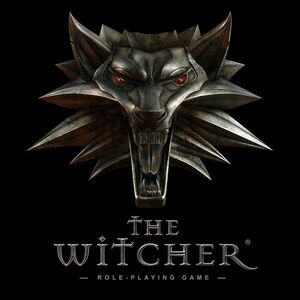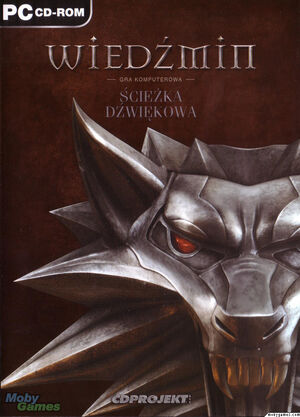 The soundtrack for The Witcher computer game was composed by Adam Skorupa and Paweł Błaszczak. In some editions of the game (see list of editions) the soundtrack CD is included with the game. It consists of 29 tracks with the total running time of 73 minutes 13 seconds.
A separate CD, Inspired by The Witcher is sold separately and available with some international editions of the game.
Both soundtracks are included in the Enhanced Edition.
List of tracks
[
]
Notes
[
]
All music composed, arranged, performed and produced by Paweł Błaszczak and Adam Skorupa.
Additional performers:
Karolina Cel — solo violin (track 11)
Iwona Malczewska — vocals (tracks 01, 03, 04, 09, 15, 26)
Adam Skorupa — vocals (track 07)
Lyrics for "Elaine Ettariel" by Andrzej Sapkowski.
Additional Arrangement:
Acknowledgements:
We would like to thank Sylwia Błaszczak, Katarzyna Tomasik, Kinga Błaszczak, Rafał Ejchorszt, Leszek Skorupa, Marysia & Przemek Jurek, Tomasz Nidecki, Michał Pręgowski, Jacek Kielak, Krzysztof Wierzynkiewicz, Wojciech Panufnik, Aleksander Grochocki, Radosław Kochman, Wojciech Podgórski, Jacek Dojwa, Daniel Lulkowski, Sylwia & Michał Kulesza, Loki, "The Witcher" Team and CD Projekt.
Special thanks to our families and everyone who made this project possible.